A game where you can make your own games
Create almost anything using simple tools, then quickly play and tweak however you like.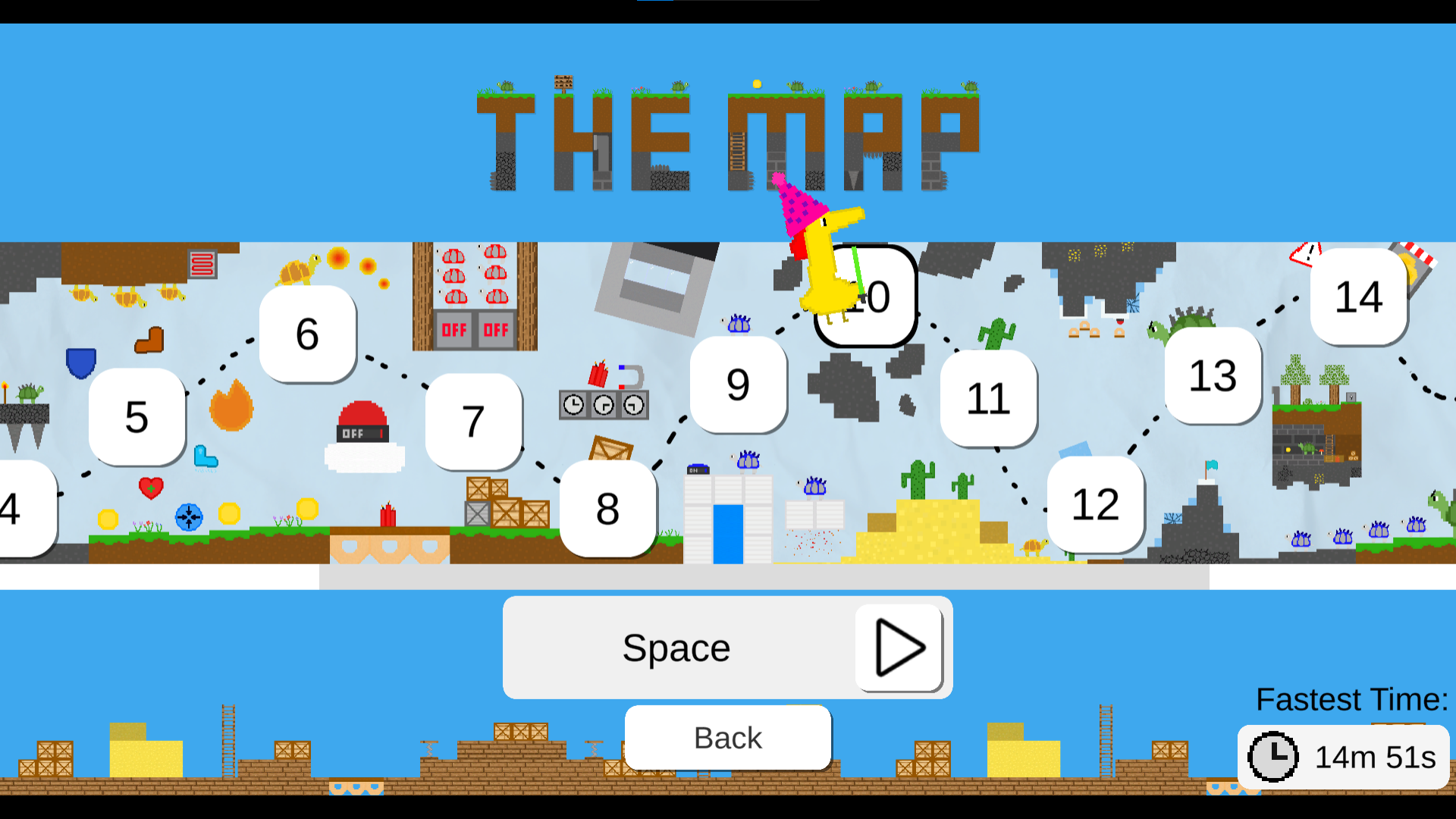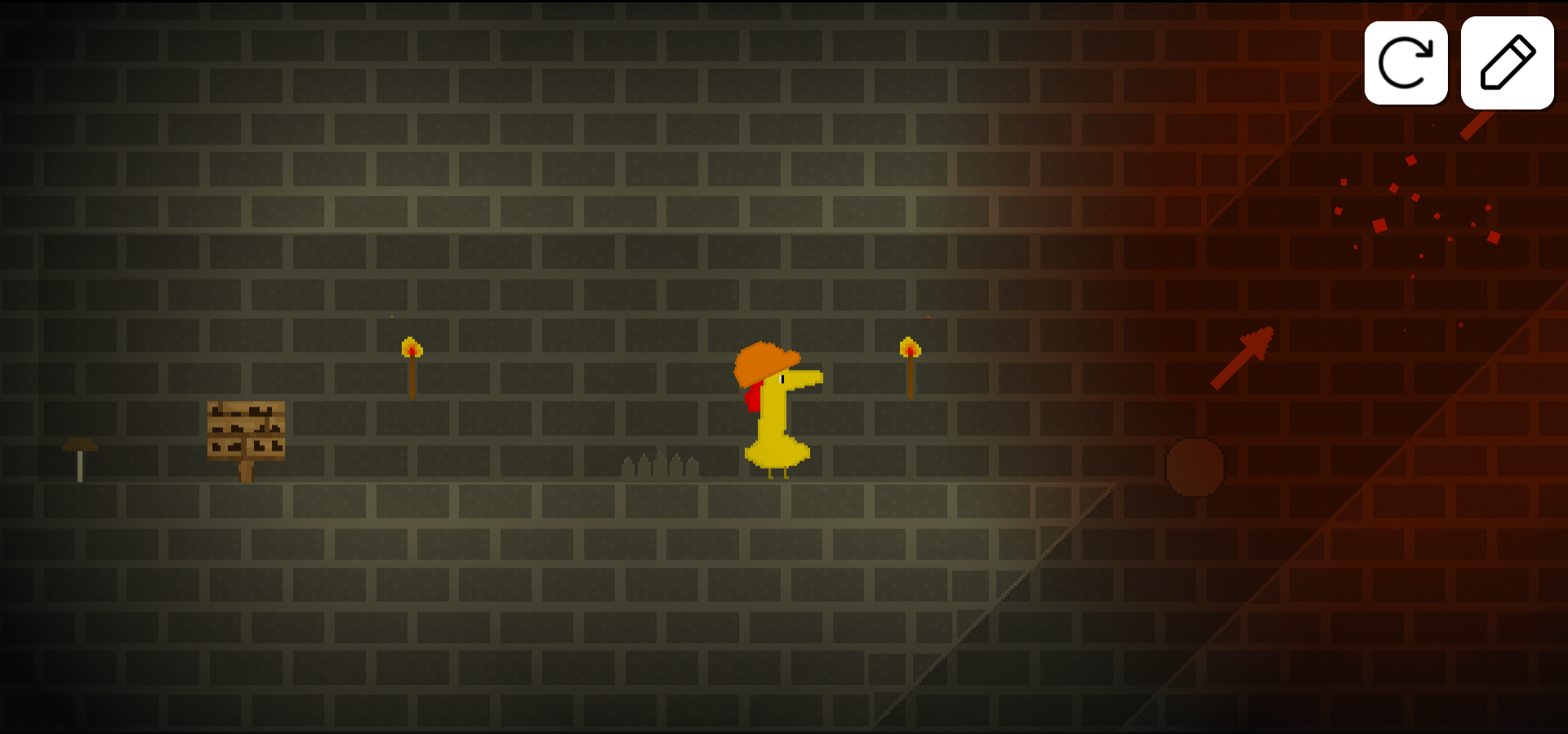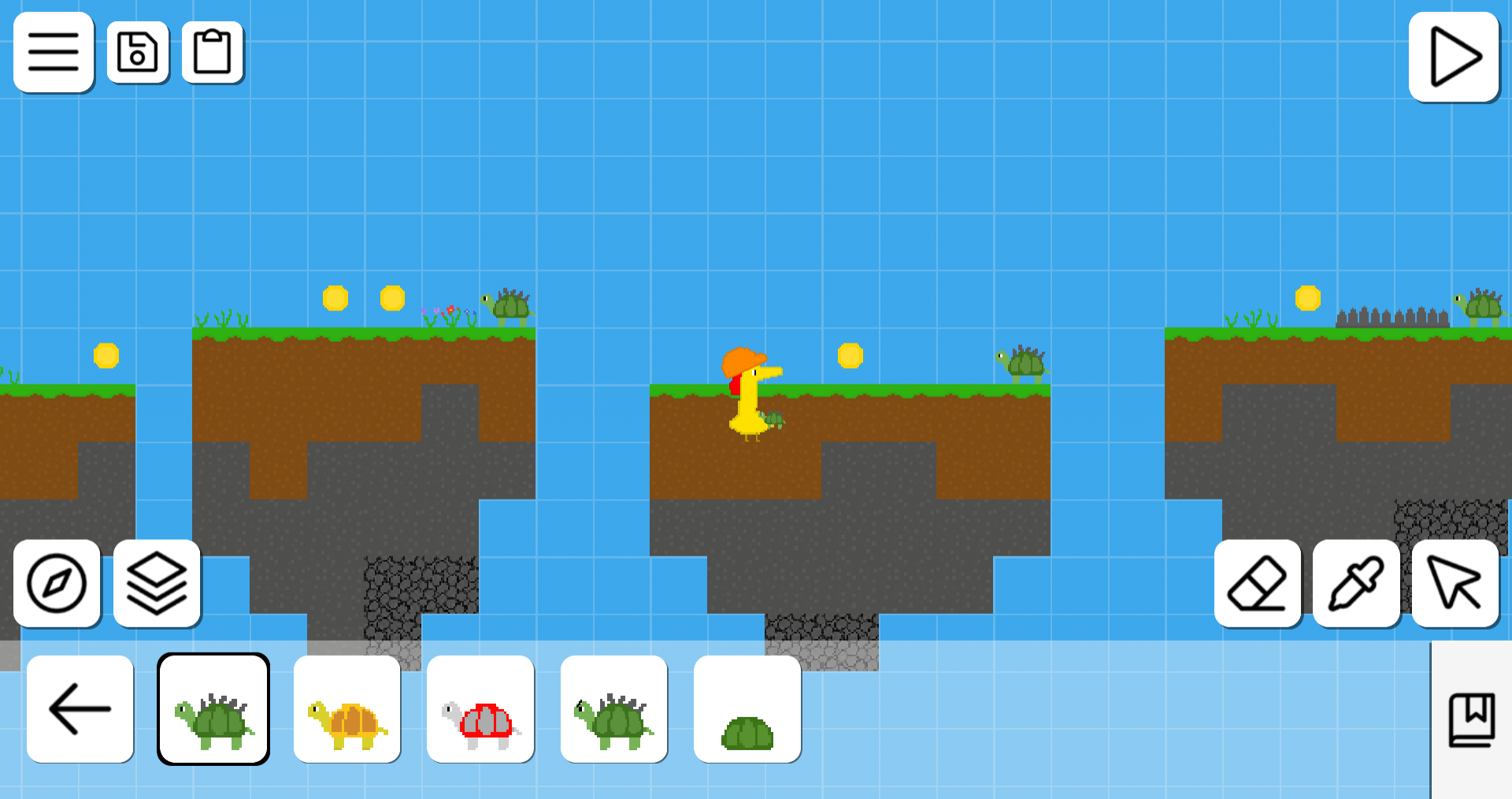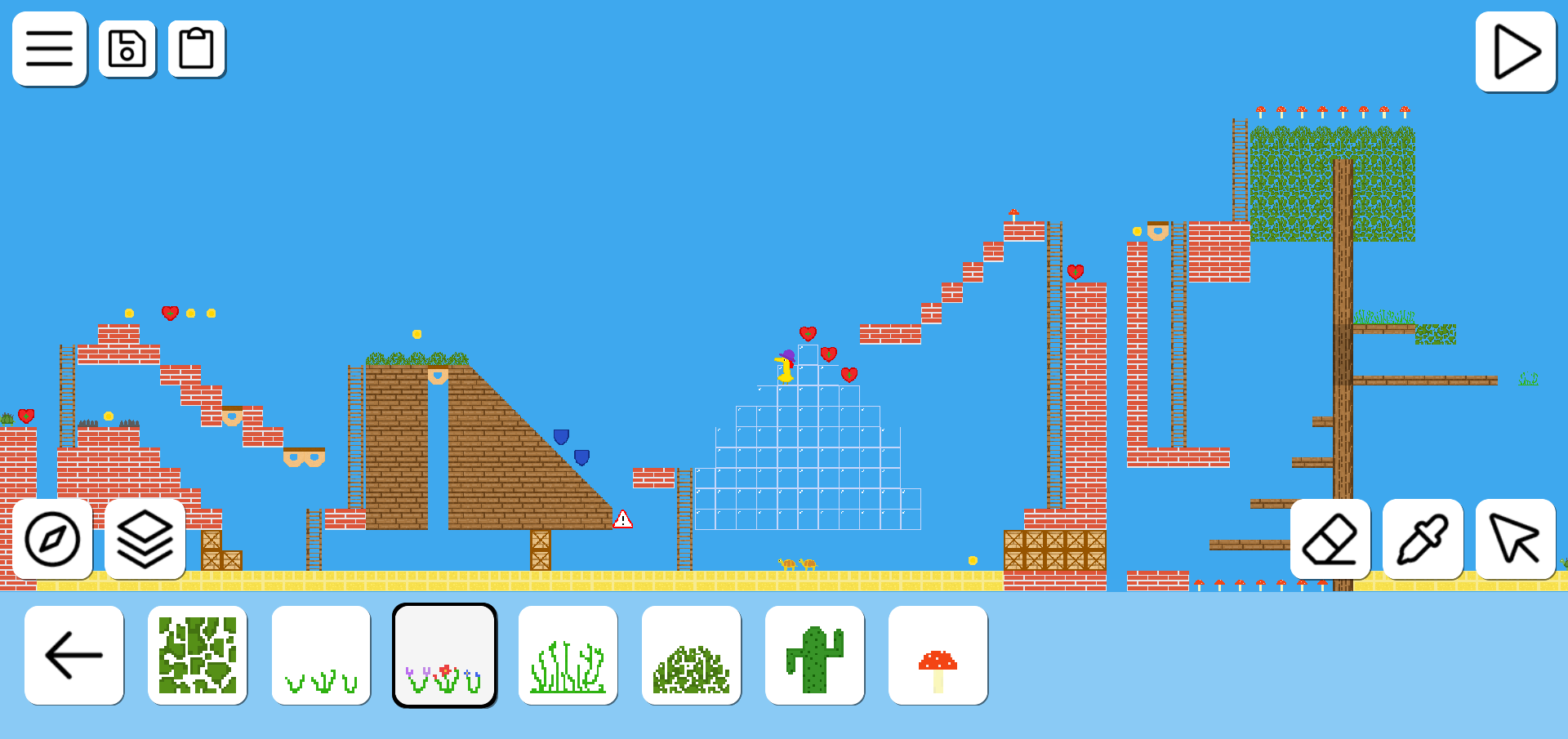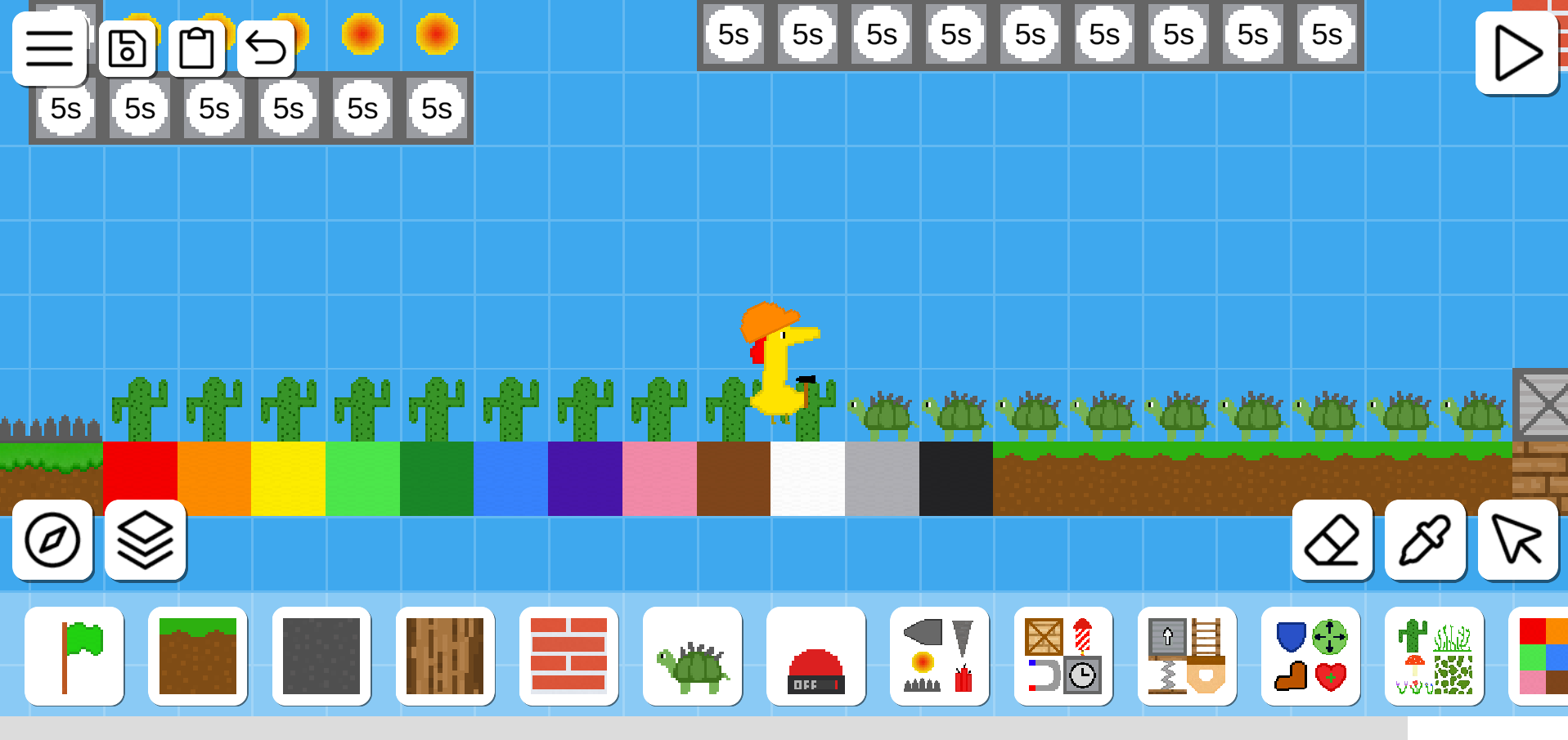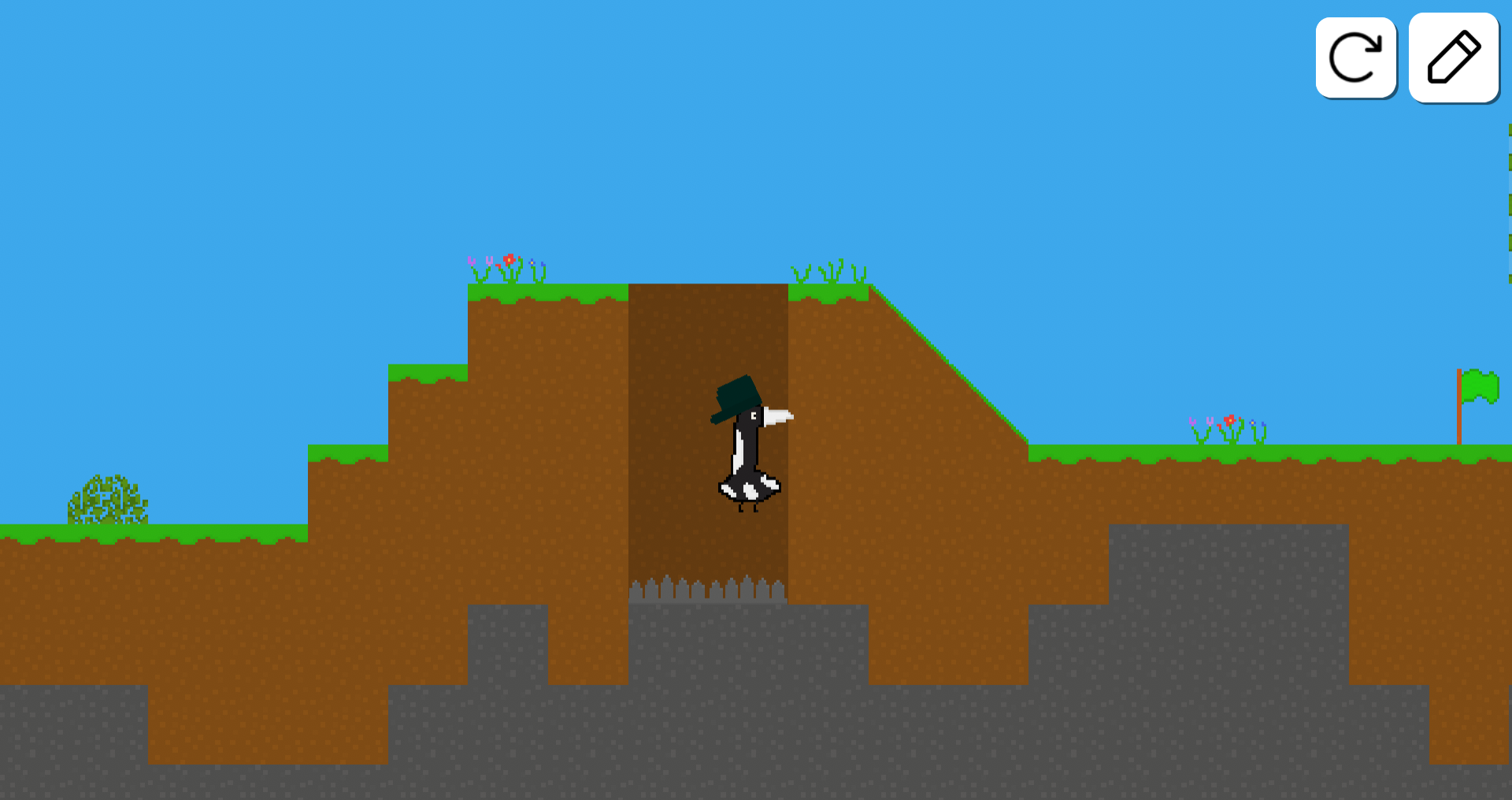 Over 100 blocks, obstacles & other items!
Mobile enemies - turtles, big turtles, fire turtles, robot turtles!
A variety of power ups.
Custom particle effect blocks
Ladders, springs and fans.
Dynamite & cannons.
Buttons and toggle blocks for special logic.
Torches, lanterns & custom lights.
Different types of solid blocks - grass, stone, bricks, sand, etc.
Crates & heavier crates.
Musical blocks!
Grass, flowers, bushes, cacti.
Wormholes. Teleport anywhere!
Invisible blocks >:D
Timers, heaters, magnets.
Colourful wool blocks.
Fireworks!
Easy to use!
Level Editor was designed to let anyone make anything. The interface is minimalist, simple, and without distractions, so you can focus on making awesome levels.
There are tools to make things easier. Use the select tool to fill, move and cut large areas, and employ the eyedropper to copy & paste a single block quickly.
Powerful
Although simple, there are many things you can do. The blocks interact with eachother in special ways, layers let you create complex layouts, buttons toggle items on and off, custom fireworks look cool, etc..
Tinker with everything. You can change timers, rotate blocks & customise cannons. There are custom lights and particle effect blocks to play arround with.
You can make worlds - a shareable group of levels that can be played back to back.
Enjoy!
I'm an indie game developer who hopes you enjoy it as much as I love to make it :D
Download At

Links
Youtube Channel
Legal
Terms Of Service
Privacy Policy