Donutask
Bubble Wrap
Free, simple and customisable antistress bubble wrap.
Get It!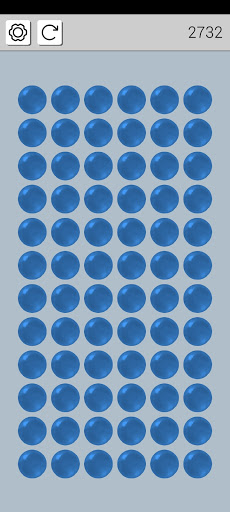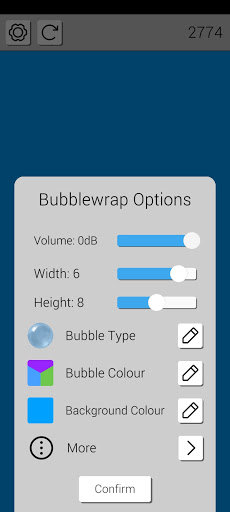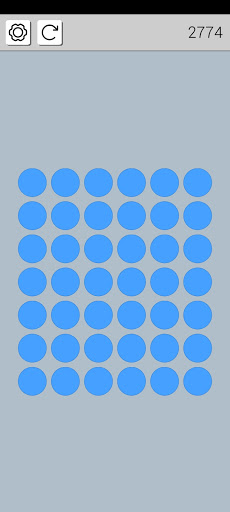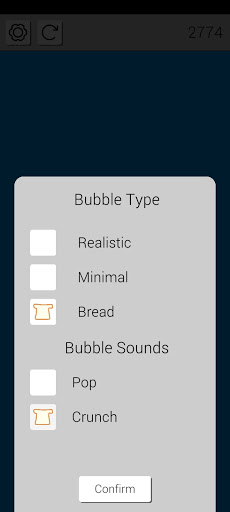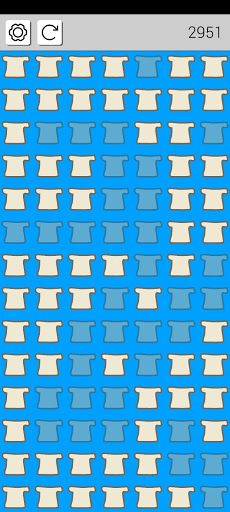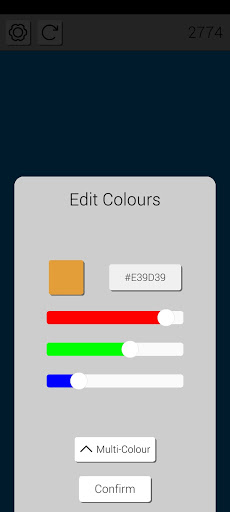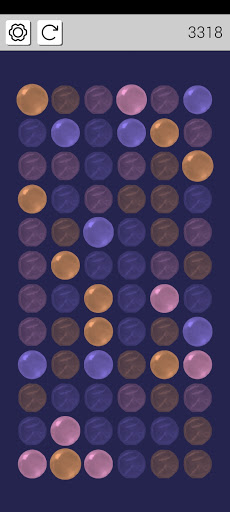 Relieve stress with virtual Bubble Wrap. No ads. No purchases. No tracking.
Customisable
Customise the bubble wrap however you like. Change how many bubbles there are, their colour and the background colour. You can also have up to 4 different colours of bubbles on the screen at once. Choose between realistic bubbles, minimal, or even bread with crunching sounds.
Simple & Clean
Very easy to use with a polished and streamlined interface. All buttons are in reach of your hand. Supports dark theme.
Endless
Never run out of bubble wrap again! When you pop all the bubbles, they refresh automatically. Relieve stress anytime and anywhere.
Free!
No ads, purchases, tracking of any sorts. All features are completely free. Enjoy!
Get on Google Play
Legal
Privacy Policy